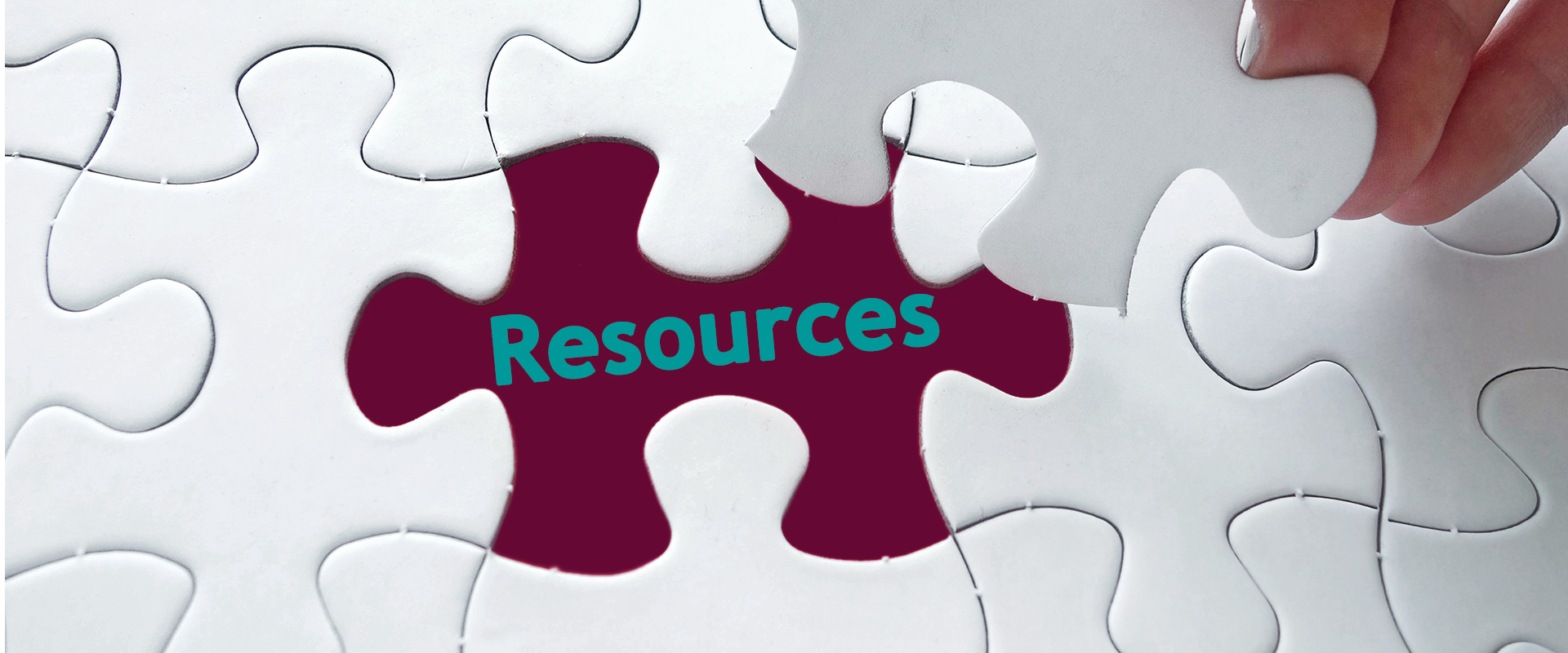 Bill Gates & Eric Schmidt Say: "Everybody Needs a Coach"
In an April 2013 TED Talk, Bill Gates & Eric Schmidt give the advice: "Everybody needs a coach".  When major CEOs who have accomplished so much in their professional careers positively recommend mentoring & coaching for "everyone" – don't you think that is something you should listen to?  Invest in your future; see what Executive Coaching can do for you.
BLOG Series:
New Kids on the Block
Have a question or looking for a resources? We are happy to help!