Coaching & Consulting That Delivers Results! That's Why Our Clients
Trust RJW For Their
Executive Coaching Needs…
Executive Coaching and Consulting helps leaders achieve their individual aspirations.  At the same time, we know that organizations must develop the leaders needed to meet their specific corporate business goals.
Our #1 goal is to balance the goals of the  individual C-Level & Executive Leaders and Mid-Level Directors & Managers with the objectives of the organization through Executive Coaching, Group Facilitation, and Conflict Management services.
​RJ Winston Consulting has experience coaching and consulting C-Level leaders in multiple industries; including: Public, Private & Corporate Sectors, Emergency & First Responders, Manufacturing, and Industrial.
We also have significant experience in the Healthcare & Medical industry providing executive coaching and consulting management training for senior medical leaders, doctors, nurses and executive-level hospital administrators.
Coaching and Consulting Testimonials
"Mr. Winston has been a phenomenal partner in helping me achieve success, benefiting both my company and my development as an effective executive leader. Reggie is supportive in his listening and empathy; however, the real power is that he asks the tough questions, challenges me, and provides strategic perspectives that weren't visible previously. In my time working with Reggie, our department has gained prominence within our very large organization and revenues have increased substantially. In short, Reggie knows how to get the best out of leaders."
"I can attest to the unique and intuitive approach of Mr. Reggie Winston, and believe that the directness of his no-nonsense technique is refreshing to anyone tired of dealing with duplicitous interpersonal interactions and coaches who act more in a capacity as cheerleaders, than as professional advisors and confidants.  Unquestionably, my interactions with him have made me a better leader, colleague, professional, and even a family man, and I am indebted to him for his wisdom and guidance."
"Reginald is one of the most knowledgeable OD professionals I know. He has deep expertise in managing structure change, talent development, change management, and organization development. Reginald also has client management skills that allow him to build credibility and trust with leaders who may be reluctant to change."
"I had the opportunity to work with Reggie in a number of committee projects during my volunteer efforts with the Oak Park Area Arts Council. A dedicated supporter of the arts, he was a key leader in generating community and financial support for the advancement of the Arts and the education of our young artists. As a consultant, he was able to offer me support and key advice that allowed me integrate my artistic and financial skill sets. I gladly recommend Reggie's work as a partner to your department or firm."
"I would strongly recommend Reginald Winston for either executive coaching work and / or organizational development work.  His keen insight and observations about organizational change made our work with clients very successful. His execution of ideas is top notch. And his energy in group facilitation keeps leaders engaged and focused on moving toward success."
"Reggie is a seasoned professional in the organizational effectiveness and executive coaching space. His keen insight, easy-but-direct manner and everyday-guy likability uniquely positions him to effectively coach and advise executives, middle managers and the average employee. His insight is always on-target, practical and presented in a way that the person receiving the advice can immediately begin to implement it."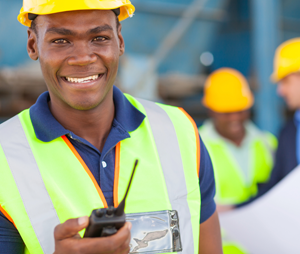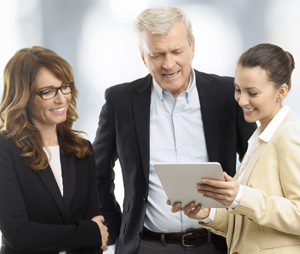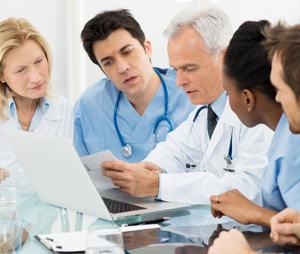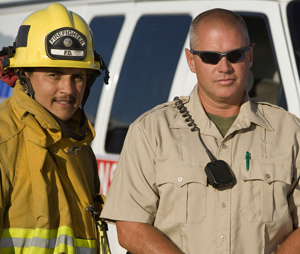 Have More Questions About How Executive Coaching and Consulting Can Help You? Ask Us!
At RJ Winston Consulting we value your privacy and personal information.  We will keep your contact information private & will not share your information with any 3rd party.  We are happy to communicate with you with whatever method is best for you: phone, text, email, or virtual meeting.