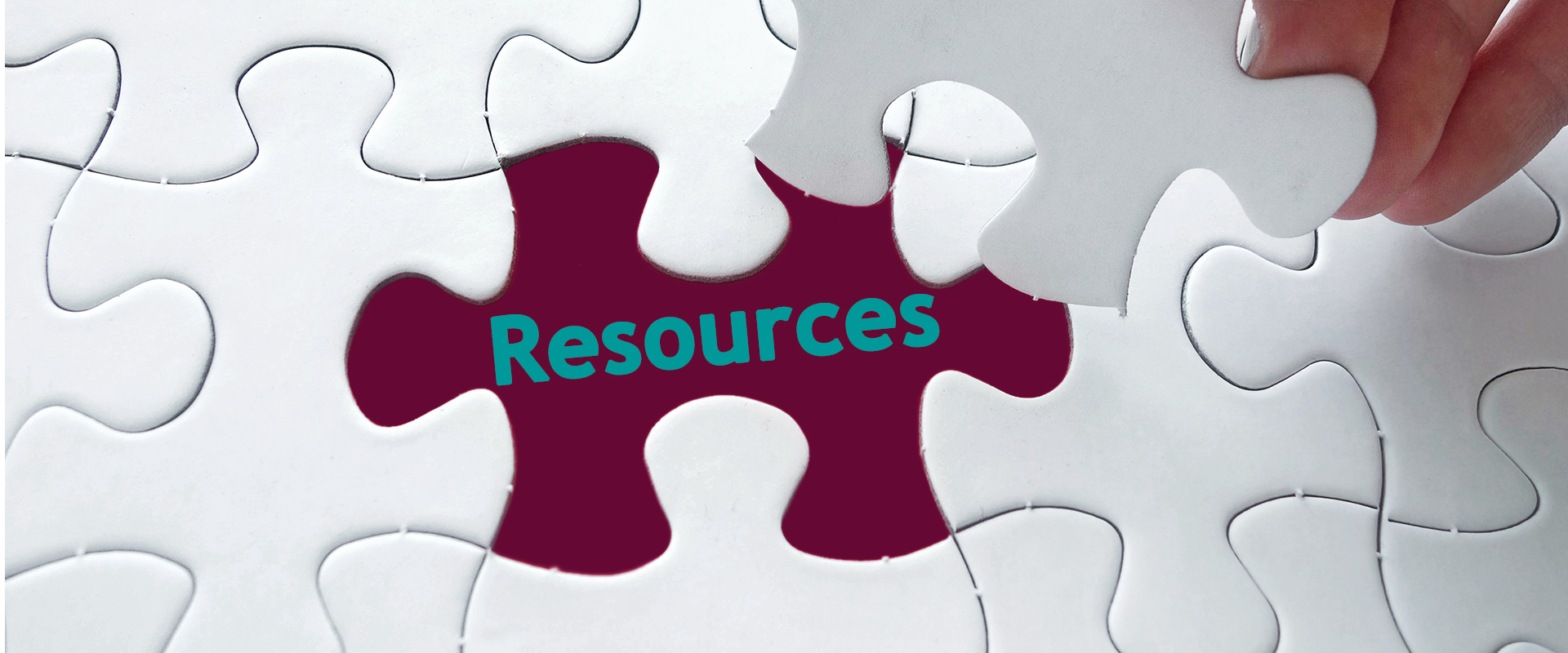 C-Level & Management Executive Coaching Resources
RAt RJ Winston Consulting, our #1 goal is to provide you with all the information and Coaching Resources you need to make the RIGHT decision for YOU when choosing an Executive Coaching Consultant.  And if you would like to do some personal researching first, we encourage you to explore our Thought-Leadership Article / Blog Library.  Still have some questions?  We would be happy to schedule a COMPLIMENTARY CONSULTATION with you to discuss your concerns & answer your questions.
LET's TALK!
Coaching Resources & Articles
Advices that is the One of the BEST Coaching Resources! Bill Gates & Eric Schmidt Say: "Everybody Needs a Coach"
In an April 2013 TED Talk, Bill Gates & Eric Schmidt give the advice: "Everybody needs a coach".  When major CEOs who have accomplished so much in their professional careers positively recommend mentoring & coaching for "everyone" – don't you think that is something you should listen to?  Invest in your future; see what Executive Coaching can do for you.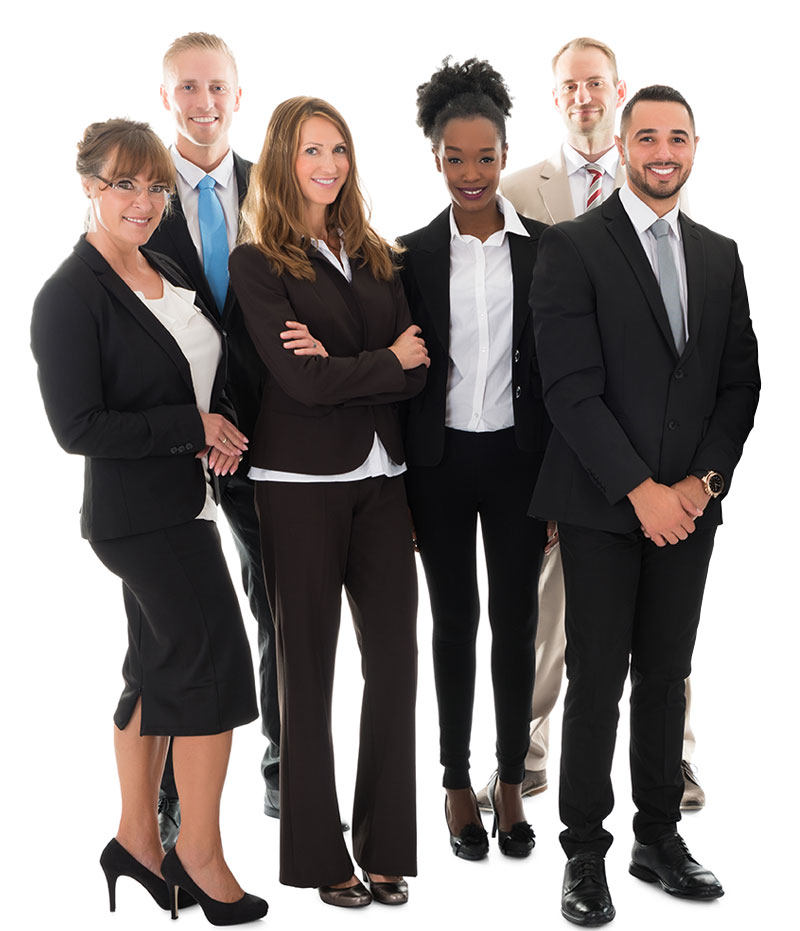 Coaching Resources BLOG Series:
New Kids on the Block
Have a question or looking for Coaching Resources? We are happy to help!