Expert Professional Career Coaching at RJW Consulting - Reginald Winston, MSOD
Executive Coach
Helping You Achieve Your Full Leadership Potential
An 8A Minority & Veteran Owned Company
RJ Winston Consulting was founded upon the strength of 25+ years of experience in Professional Career Coaching, Organizational Development with a focus on Executive Coaching, Training, Team Building, Group Facilitation and Conflict Management.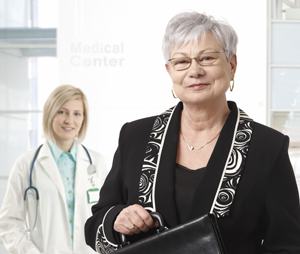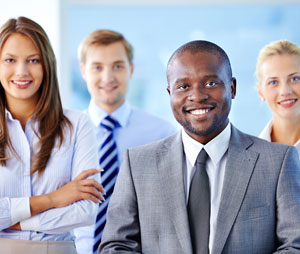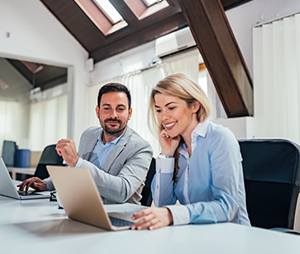 Professional Career Coaching Experience
Before consulting, Mr. Winston held positions in numerous large  organizations including Ameritech, SBC, Motorola, Advocate Health Care, Corning Consumer Products and the Federal Reserve.  In addition, Mr. Winston's service in the US Marine Corps and assignments with the United States Department of State give him a unique insight in the challenges management teams & leaders face in the expanding global world market.  
​Mr. Winston has extensive experience in working with Hospital Administrators and Senior Medical staff (doctors, nurses and executive-level hospital administrators) in a wide variety of hospital settings and departments.
Mr. Winston holds a Master of Science Degree in Organization Development (MSOD) from Loyola University, in Chicago, Illinois. During his 25+ years as an executive coach in private practice, his clients have included:
Advocate Healthcare System

RR Donnelley

General Motors

W.W. Grainger

Oak Park Illinois Police Department

Brightstar

Sara Lee

Chicago Anesthesia Pain Specialists
5 Reasons Why Executives Need Professional Coaching!
80% of Corporations have replaced
their CEO in the last 10 years. Wouldn't you rather be in the 20%? Invest in Professional Career Coaching!
Businesses providing Professional Career Coaching services for their
leaders & executives typically see a 570% return on their investment.
Many corporations cite
the key benefits of Professional Career Coacing for Executive as reduced turnover rates and increased retention of top performing staff.
Leaders who use an Executive Coach
for Professional Career Coaching see an average increase in productivity of 86%.
Executives who invest in Professional Career Coaching
report a significant, positive increase (73%) in relationships with peers & their teams.
Are You Maintaining the 'Health' of Your Career?
If you had to define your career as an automobile, would it be that sleek sports car that purrs like a kitten or that mostly reliable box on wheels….the one making that strange noise you pretend you aren't hearing?  The analogy sounds quaint, but it is very relevant to everyone's career. 
Most people understand the importance of their car – it is an absolute necessity that takes you where you need to go. When things go wrong with your car, you fix it.  The same should be true of your professional career life as well. 
However, many put their career maintenance on cruise control. Once they are secure in a job, they are "too busy" to  update their resume. They become very proficient at their duties, and rest in the comfort zone of their abilities (translation:  hesitate to stray from what they know well & develop new skills). 
Everyone has that list of things we are not happy with at work.  Many of these list items are rooted in our own weaknesses or areas we could improve if WE developed and changed. But we complain about the list on a regular basis but do nothing – or sweep it under the rug and let it fester (….strange noise you pretend not to hear, anyone?).
Every professional should have a dynamic road map of where they want their career to take them and what maintenance is required to get them there. And for CEOs and Executive Management, that plan is far more critical and detailed. According to Peter Economy (in his Inc.com article: "Top 10 Skills Every Great Leader Needs to Succeed"), the successful leader must:
Inspire & Motivate Others

Display Honesty & Integrity

Analyze Issues & Solve Problems

Make Things Happen

Communicate Powerfully & Prolifically

Build Relationships

Possess Professional Expertise

Maintain a Strategic Perspective

Develop Others

Innovate

Champion Change
That can be a tall order for even the most development savvy CEO or Executive Leader. So how does one develop their proficiency in these diverse categories? Professional Career Coaching. So what are you waiting for? Investigate today how Executive Coaching can help your career succeed tomorrow. Or would you rather just pretend you don't hear that strange noise?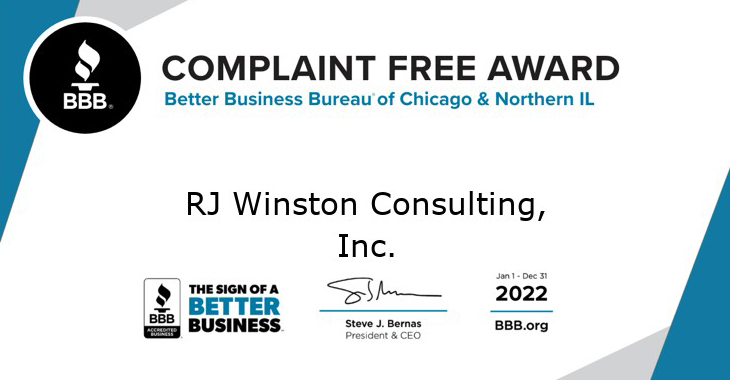 RJ Winston Consulting is a proud recipient of the 2022 Better Business Bureau of Chicago & Northern Illinois Complaint Free Award!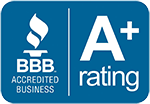 What Our Clients Say:
"Reggie is a seasoned professional in the organizational effectiveness and executive coaching space. His keen insight, easy-but-direct manner and everyday-guy likability uniquely positions him to effectively coach and advise executives, middle managers and the average employee. His insight is always on-target, practical and presented in a way that the person receiving the advice can immediately begin to implement it."
Rashanda Cook, Vice President
​Organizational Effectiveness – Ascension.  
Make An Appointment With Your Future Today!
At RJ Winston Consulting we value your privacy and personal information.  We will keep your contact information private & will not share your contact Information with any 3rd party.  We are happy to communicate with you with whatever method is best for you: phone, text, email, or virtual meeting.