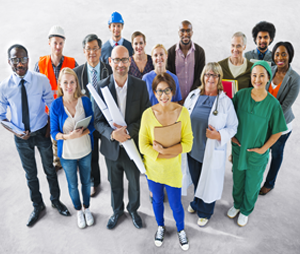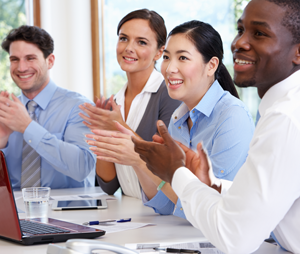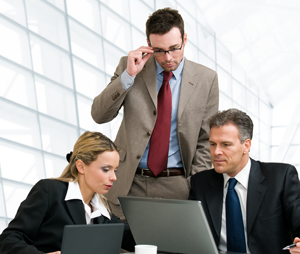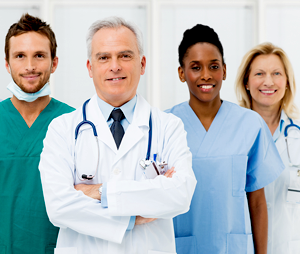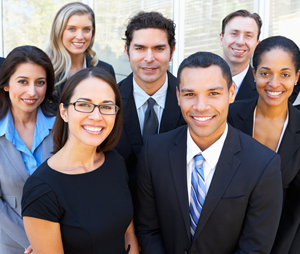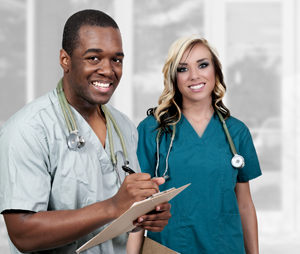 Executive Coaching Services Provided Since 1984
RJ Winston Consulting offers expert Executive Coaching & Consulting Services, Leadership Development and Group & Team Facilitation built upon years of proven success in the corporate Human Resource Field.
We understand that regardless of what industry you are in, professional teams face similar challenges.  Our extensive experience across a broad range of industries (from the healthcare & medical industry, to high-tech, manufacturing and public service) enables us to strengthen, build and lead your team to success.  (Key focus areas include: C-Level Executive Coaching; Strategic Leadership Skills; Career Coaching for Professional Executive Management Teams)
Flexible Engagement Options to Meet Your Organizational Development Needs
Whether you need personal, one-on-one or group training sessions, or technology-based sessions for your strategic leadership skills training (Zoom, Go-to-Meeting, Skype, WebCam, Lynx); we have the experience to meet your needs
Why Life Coaching? Many engage life coaches for guidance in significant life changes, such as a new career. In recent years a growing number of creatives, executives, and entrepreneurs utilize life coaches to reach success in their professional and personal lives. The main benefit of working with a life coach is the ability to gain a fresh, informed perspective to your challenges. Additionally, a life coach can help you to identify negative patterns that prevent you from achieving success.
Executive Coaching:  Enlightening Leaders & Helping Organizations Reach Their Full Potential​ 
SERVING MULTIPLE INDUSTRIES:
Healthcare / Medical

Exec. Level Hospital Administrators

Senior Medical Staff

Doctors ​ & Nurses

Public & Private Sector

C-Level Executives

Mid-Level Directors & Managers​

Industrial, Manufacturing & Corporate