Professional Coaching for C-Level Executives Contact RJ Winston
Have a question or just want to get in touch? Message Us!
Contact RJ Winston Consulting for your Expert Professional Coaching Services
At RJ Winston Consulting we value your privacy and personal information.  We will keep your contact information private & will not share your contact Information with any 3rd party.  We are happy to communicate with you with whatever method is best for you: phone, text, email, or virtual meeting.
Professional Coaching is vital to the overall success of all C-Level & Executive Management Leaders! RJ Winston Consulting understands that successful teams don't just "happen". Excellence and team synergy happens when leaders are given the tools they need to lead.  
Is your Executive Management team struggling? Are your teams not reaching their potential?  Our expertise focuses specifically on training SUCCESSFUL LEADERS.  
Have a large management team?  No problem, schedule Group Facilitation.  Are you hesitant to deal with team conflicts? We show you how to turn conflict into team strengthening events. Don't wait for the problem to get worse, schedule a Conflict Management Session.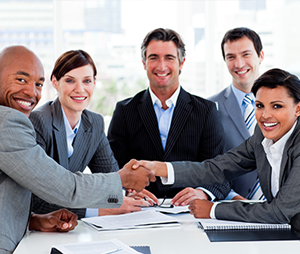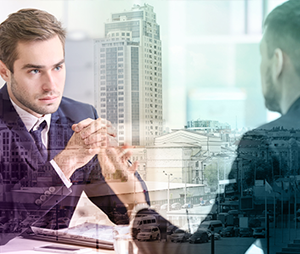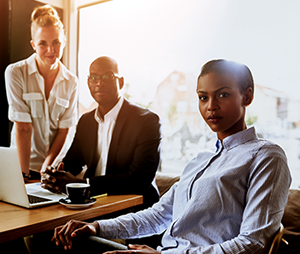 What Our Clients Say About Our Professional Coaching Services:
"Mr. Winston has been a phenomenal partner in helping me achieve success, benefiting both my company and my development as an effective executive leader. Reggie is supportive in his listening and empathy; however, the real power is that he asks the tough questions, challenges me, and provides strategic perspectives that weren't visible previously. In my time working with Reggie, our department has gained prominence within our very large organization and revenues have increased substantially. In short, Reggie knows how to get the best out of leaders."
Dr. Wm. Thomas Summerfelt
PhD, V.P. Research & Innovation, Advocate Health Care 
The Benefits of Professional Coaching Services
Using an Executive Coach
for Professional Coaching Services for your team can provide your organization with an average Return on Investment (ROI) of almost 6x the cost of the coaching services.
(Source: Manchester Inc.)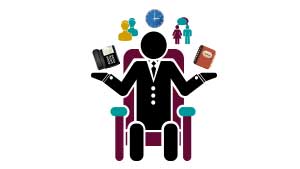 Organizations Report
a measurable improvement of team communication & effectiveness, engagements and productivity, management to peer relationships & individual life/work balance when using an Executive Coach for Professional Career Coaching.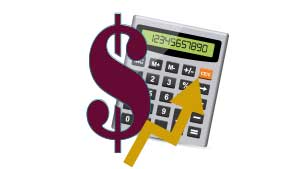 Companies saw a 529%
return on investment & significant intangible benefits including cost of employee retention, boosting the overall ROI to 788% when providing their C-Level Management Team with Professional Career Coaching
(Source: MextrixGlobal LLC Study)