CEO Leadership Development
Are you an Executive Leader ready to take control of your career success? We are happy to give you a complimentary evaluation!
Schedule a CEO Leadership Development Evaluation
Do we have to meet in person for a consultation?
We can accommodate you whether you need a personal or technology-based CEO Development Leadership Coaching consultation. We have the experience to meet your unique needs.
Do you work in a specific industry?
We have extensive CEO Leadership Development Coaching experience across a broad range of industries; from the Healthcare & Medical industry, to High-Tech, Manufacturing and Public Service.
What areas of CEO Leadership Development Coaching do you focus in?
Our key focus areas include: C-Level Executive Coaching; Strategic Leadership Skills; Career Coaching for Professional Executive Management Teams; & Life Coaching.
Do you only coach C-Level Executives?
Our expertize is in working with the complete management team:
C-Level, Executive Leaders, Directors, & Mid-Level Managers.
How long does CEO Leadership Development Coaching process take?
Typically coaching takes a minimum of a 1 year engagment for CEO Leadership Development Coaching. Group Facilitation, Conflict Management & Life Coaching are a case-by-case basis & we can define that in your project evaluation.
Executive Coaching
The #1 Goal of our CEO Development Development & Executive Coaching Services is to enable leaders to become Great Leaders and to be the architect of their career success.
Group Coaching
We are happy to meet with you to discuss your team dynamics and evaluate if your team can benefit from Group Facilitation Coaching services.
Conflict Management
Everyone views conflict as a negative thing. At RJ Winston, we help you see the postitive potential of addressing conflict & resolving it.
Life Coaching
Everyday life can be a challange.  At RJ Winston we offer counseling & encouragement through your personal or career challenges.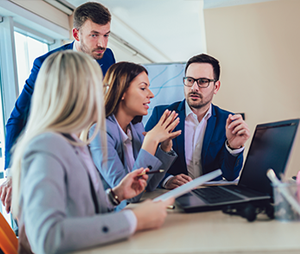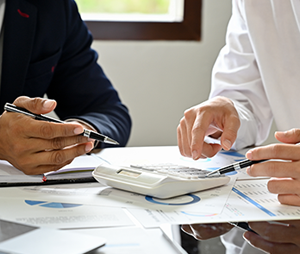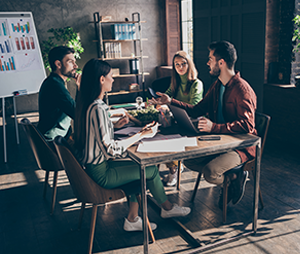 What Our Clients Say:
"Reginald is one of the most knowledgeable OD professionals I know. He has deep expertise in managing structure change, talent development, change management, and organization development. Reginald also has client management skills that allow him to build credibility and trust with leaders who may be reluctant to change."
Chris Armsey
Sr. Director of Global Human Resources;
Motorola Solutions, Inc.